Homework Friday 7th May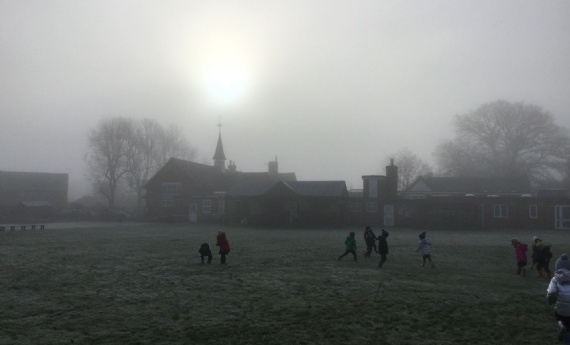 Please see below for activities to support your learning this week.
Please see below for a phonics game based on the trigraph "air." It is important for children to be able to blend confidently to help them read with fluency. They might like to draw a line under the trigraph to help them to remember it when they blend it. Please keep reading your scheme book and practising your flashcards, we will be trying them in school soon to see how many you have remembered.
In maths we have been learning to count in 2s, we play a game where 1,3,5,7 etc... are whispered and 2,3,6, etc... are said in a louder voice. Perhaps you could show your grown up this. You could also take on one set of numbers each as a me / you partner game.
Remember to take care fo your plants. Talk with your family about how you will help your plants to grow. You many like to draw a picture to show me how you are taking care of your plants. If you get out for a walk see if you can spot any flowers that you have not seen this year. What colour are they? What shape leaves do they have? Do they have a few or lots of petals? What is the name of the plant? You could take a photo of one of the flowers and look carefully at it before painting or drawing it when you get home.
When reading your books this week see if you can use, show or explain these words. Spine, page, cover, inside cover, back, blurb, page number, illustration, text, illustrator, author.
Have a great week,
Kind regards,
Mrs Howlett