Minibeasts 12th June 2021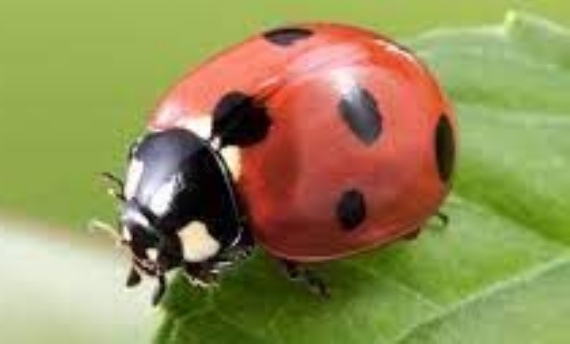 Hello everyone,
Please see below some ideas to support your child's learning. We will be learning about minibeasts again next week.
Please also continue to read with your child and try their flashcards with them. These have been put in their bags.
I have added a new set of words to our class webpage. Please feel free to learn these - (copy or print them), if your child has learnt all the other sets.
We will be starting a new number topic next week. If this week you could ask your child to work out or tell you one more or one less than a number between 0 and 20, that would be perfect! If they would like to have something to count with - for example pasta, counters, buttons.
Thank you,
Have a great weekend
Mrs Howlett