Half Term Home Activities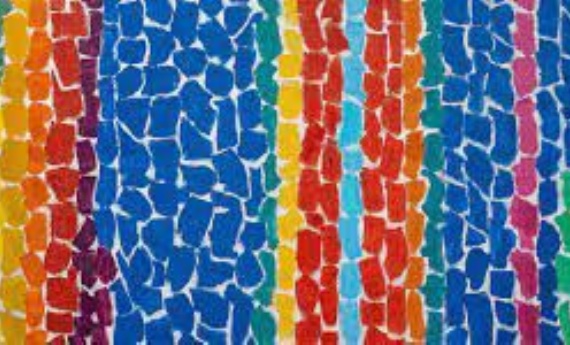 For you home activities please take a look at our gallery, especially the work on Alma Woodsey Thomas. Talk about our pictures with your grown-ups. You can talk about which pictures you like and what they remind you of. You might like to search with your parents on the internet and look at some of the paintings she created. Perhaps you could create your own painting at home remembering to choose your colours and shapes carefully.
I have also attached a sheet all about patterns, you might like to try an activity to reflect on our maths learning this term.
In your book bags you will find some flashcards and some reading books to share. Perhaps you could make the cards into a game? Remember to keep sharing stories!
You can try as many or as few of the ideas above as you like, but choose something that you enjoy doing. Most of all make sure you have lots of fun times with your friends and families too.