11th November Fireworks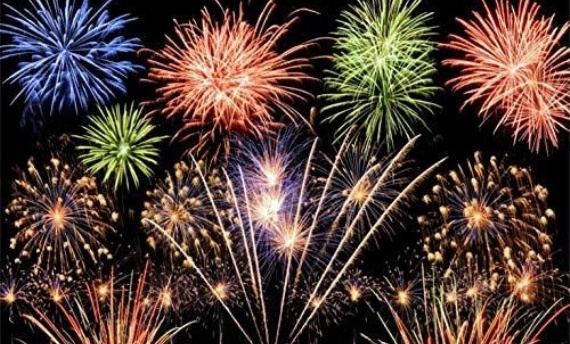 Have you seen any fireworks? Did any of them look like the ones in the picture above? I wonder which is your favourite? I like the ones that shoot up, explode and then gently fizzle away as they float down through the sky.
Please see our home learning sheet for this week, it is all about fireworks. It would be great to see any of the activities you do on Tapestry. Have fun.