Homework 4/12/21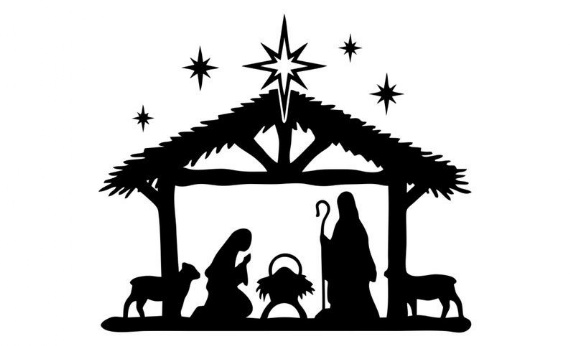 This week our homework will be a little different. Please could you help your child learn the first two verses of Away in a Manger, ready for our recording of our class carol. The words are below. Thank you for your support.
Children, I wonder if you can remember the actions that have been helping us to remember the words?
Away in a manger,
No crib for a bed,
The little Lord Jesus,
Laid down his sweet head.
The stars in the bright sky,
Looked down where he lay,
The little Lord Jesus asleep in the hay.
The cattle are lowing,
The baby awakes,
But little Lord Jesus,
No crying he makes.
I love thee Lord Jesus,
Look down from the sky,
And stay by my side until morning is nigh.