Homework for the weeks of 14th and 21st of January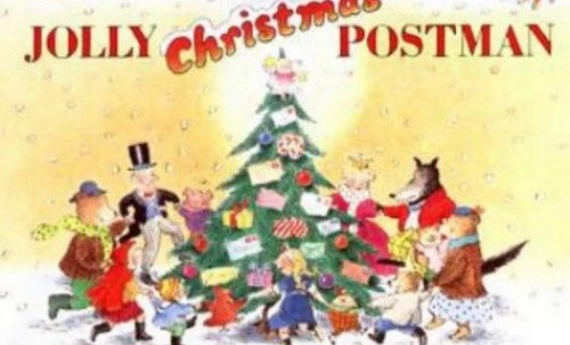 We have had a lot of fun learning all about postman and stories from within this story. Please choose an activity each week to explore this story further.
Have fun and please do drop any activities you try onto Tapestry for me to have a peek at!