Week 12th February and half term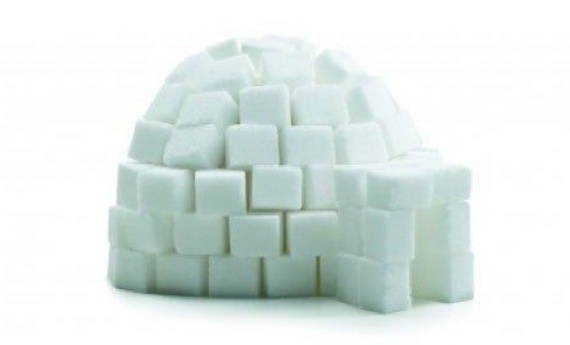 This week we have been learning about animals that live in polar regions, particularly penguins. I wonder if there are any facts you can recall and share with your family? We have been making some great polar worlds in our tuff spots and some sugar cube igloos. Perhaps you could try making one at home or even a polar den outside. Next week we will be learning about some famous polar explorers, we might even have our own polar adventure.
The sheet below is just to give you some ideas on activities you could try if you have some free time. Keep reading, share lots of different books and remember to use your flashcards to play some games.
Most importantly have lots of fun with your family and friends, we look forward to seeing you back happy and healthy after our break.