Half term homework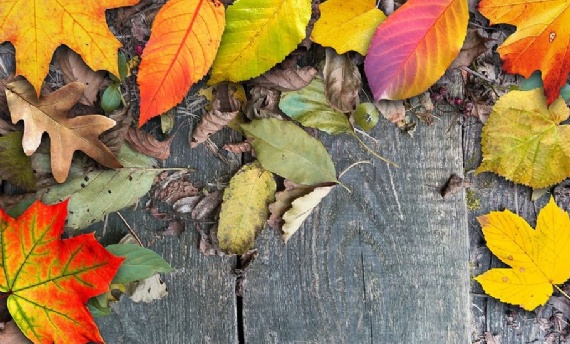 I have set homework on both My Maths and Spag.com to complete over the half term week.
Each child will have 2 books to read over the half term.
I have also given a home handwriting book to each child to practice their sounds that they have found tricky this term. In the book there is also a list of High frequency words from Phase 2-5. By the end of year 1 all children should be able to read and spell these words. Please use the book to practise spelling these and to help with handwriting.
I would also like for the children to find out some facts about London as it is today. If they have any photos of them in London please bring them in to share with the class. We will be starting our history topic after half term and we will begin by looking at London as it is today.
An extra activity that the children can complete at home would be to make a tudor house. research what they looked like, the colours and materials they were built from and see if you can make a replica of one! You can bring these in after half term to display in the class room.
here is a video from Hobbycraft showing how you can make one:
https://www.youtube.com/watch?v=vx3l8ebV0eY
Please also have a well deserved break. I look forward to seeing you all again after half term feeling nice and refreshed!
Please enter some content for your blog post here.