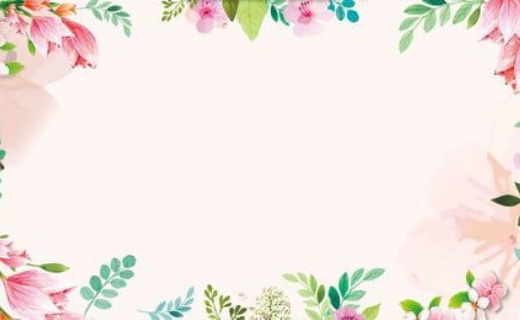 11.12.20
Published 11/12/20, by Lexie Bisley
Hello all,
I cannot believe we only have one more week before Christmas, therefore this will be the last homework until January!
- MyMaths
- Daily reading
- 6 spellings from the year 2 list- again, any, bath, busy, beautiful and break.
Have a lovely weekend and see you all for a Christmassy craft day on Monday.
Miss Bisley :)
Read More