27.11.20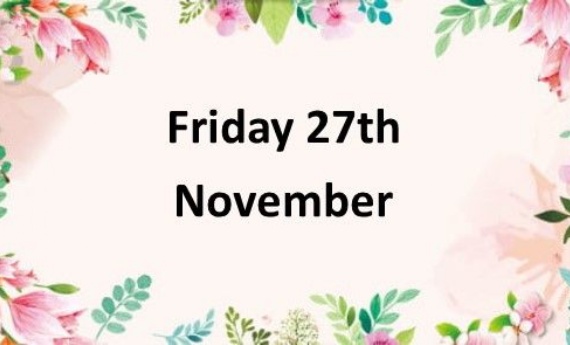 Hi all,
I cannot believe it is one more week until the big production! Please continue to read over your lines and song words!
This week I am not setting MyMaths, instead please practice your number bonds.
Please continue to daily read and learn the following 6 spellings from our year 2 list;
- pretty
- wild
- old
- Christmas
- because
- after
Have a super weekend!
Miss Bisley :)