04.12.20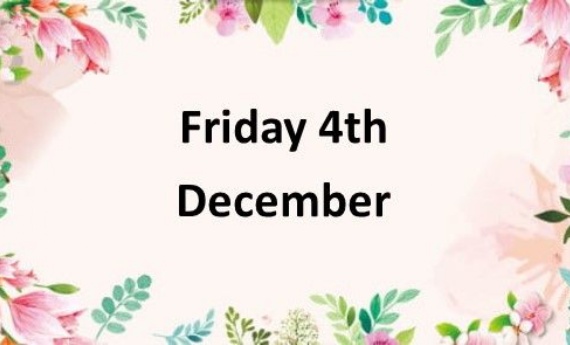 Hello all,
Wow what a wonderful week! All the children were amazing on Thursday performing the nativity and we cannot wait to show you all!
This week I would like you to learn the words to the song 'O little town of Bethlehem'. I have attached the words down below. We will be singing this around the Christmas tree on Wednesday 9th December.
I have also set maths homework on Mymaths to be completed.
Have a lovely weekend,
Miss Bisley :)