Homework 06:11:20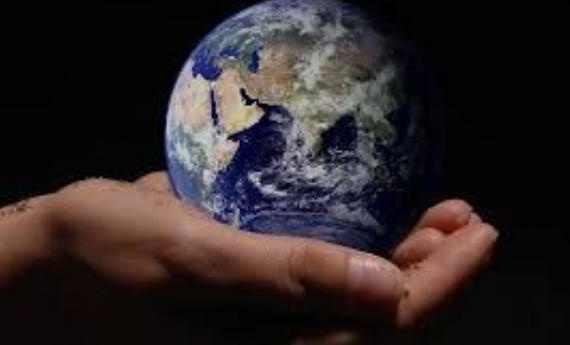 I can't believe that the first week has whizzed by so quickly. Next week, we are having a focus on climate change, on Thursday and science: Friday. I can't wait to see everyone in their scientific outfits next Friday, too.
This week, in Maths, we are doing a unit of work on Statistics. In My Maths, there will be work on this. Right at the end of last half term, we looked at punctuating speech. The Spag.com work will focus on work related to this.
In spelling- we are reminding ourselves of the year 4 Homophones and near homophones:
accept
except
effect
affect
aloud
allowed
weather
whether
whose
who's
However, on Monday some of us will start working on the year 5 Homophones. I will add those on later.
Please enter some content for your blog post here.