Year 5 Homework 13.11.20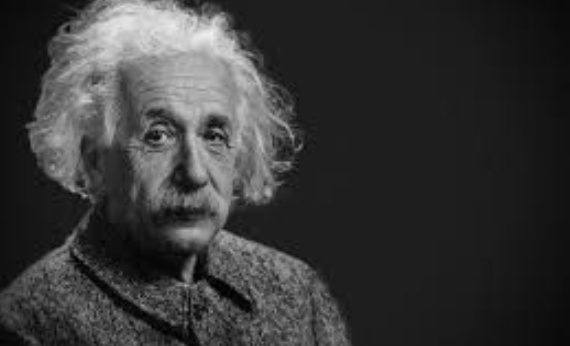 First of all, many apologies for uploading this work on Saturday. I think I was so excited having a miniature Einstein in my class yesterday, as well as other notable scientists, that homework was completely forgotten. The terrible truth dawned in the middle of Tescos! So here, rather belatedly, is your homework.
My Maths homework this week is based on our 2-week module of work based on Statistics. It should be very straight forward if you take into account the key words in the questions and look at the graphs carefully.
For spelling, we will continue to revise the homophones given last week:
accept
except
effect
affect
aloud
allowed
weather
whether
whose
who's
Here are the year 5 homophones and near homophones we are also working on: stationary, stationery, whose, who's, fate, fete and wary, weary.
I have saved a word search below if you want to have a go at finding the words.
In English, we are moving away from Spag.com for this week. Since half term, we have been focusing on the skills needed to extract key information from a text in order to summarise the main points of each paragraph.
I have downloaded a comprehension text, which we will be using as part of our history unit this week: how much power do the people have? Please could you read this with your parents/carers and talk about what it is actually saying. There are questions and answers to go with it. However, the important thing is that you understand what it is saying about 'democracy' and the structure of Athenian society. How do you think you might feel if you lived in a similar type of democracy? Discuss any words that may be more challenging. You might even talk to your parents about what they know about democracies now. How are they different from the Athenian prototype?