Friday 16th October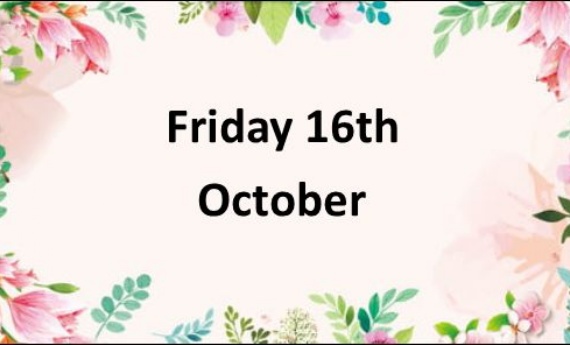 Your homework for this week is as follows:
MyMaths - addition and subtraction problems
Spelling shed - please log in regularly and practise these words little and often. There will be a test on the words on Friday.
Daily reading
Spelling/handwriting - please see sheet below.
SPAG.com - Hyphens, dashes and bullet points.