82% uptake on the Flu Nasal Spray Immunisation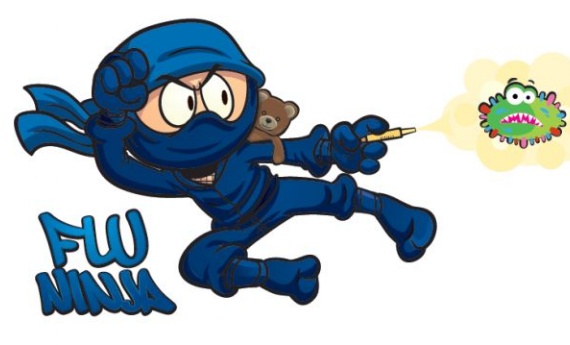 Our school take up of the nasal sprays this year was 82%.
The Berkshire School Immunisation Team say they "have administered over 57,000 doses of flu in over 340 schools this academic year, which will provide protection against the most common strains of flu this winter to those vaccinated, their families and the wider communities. We have achieved our target with an average uptake of over 65% for Berkshire".