Quiz night - a huge success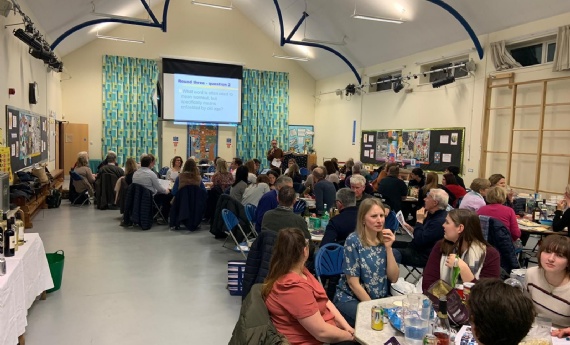 Last Friday's Quiz Night.
A huge thank you to everyone who came along to the quiz on Friday night! It was a fun evening with lots of laughter and definitely a good work out for our brains.
The evening raised over £700 thanks to everyone's kind generosity. A special thank you to our Quiz master, Mr Coulam and all those who made delicious desserts.