World Book Day - Thursday 5 March 2020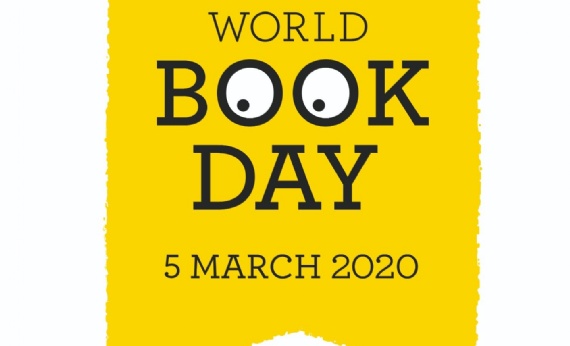 For World Book Day we will be celebrating in a range of ways to encourage the joy of reading and the pleasure it brings.
In school there will be a book swap - bring a book to school on the day, leave in a collection box under the barn, and at the end of the day choose a different book to take home.
Picture book share children can bring in their favourite picture book and a cushion to share during the day. Please ensure books and cushions are named.
School story - Each day during the week children will contribute towards a school story. Each class will add a chapter to the story, starting with Oak class.
Don't judge a book by its cover In class children will be encouraged to choose a book based solely on its blurb. Books will be wrapped so no covers are on display.
At home an opportunity to create your favourite book in a themed box, extreme reading - take a photo of your child reading in an unusual place or to an unusual audience. We will display the boxes and photos in school for all to see.
And later in the term there will be a story telling evening - details and date to follow