Virtual tea and cake party with the PTA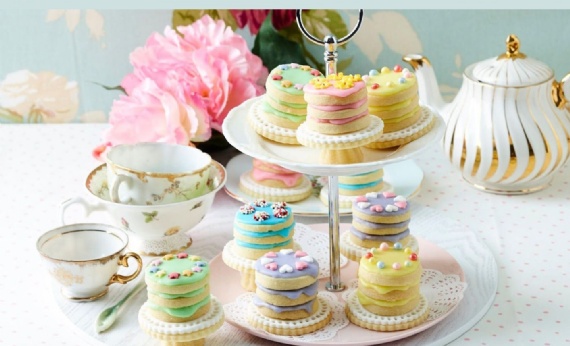 The PTA would like to invite you to join them for the week beginning 22 June for a virtual tea and cake party to raise funds for the school.
Hello all - it's been a while!
As you know, many of our events that we rely on to raise funds haven't been able to take place (Mother's Day tea, Father's Day breakfast, the auction, the May Fayre, the Summer Fair, ice creams etc etc) and so we are looking for alternatives. We would be grateful if you could take time out to have a virtual cup of tea and cake with friends to celebrate the future, the importance of education and donate to the cause - £5 is suggested but whatever you can spare will really help. This school's Just Giving page is:
www.justgiving.com/bradfieldprimaryschoolpta
If you would like to share a photo of your tea with us then we would love to include it on the school Facebook page (by sending it in, we assume you are happy with this).
We do understand that this is financially a difficult time for many, so any support really is appreciated. The school will be so grateful!
Thank you so much. Enjoy your tea and cake!
Nina, Nicky, Camilla and Joanna.
(We are aware that many of you previously purchased tickets for the Mother's Day tea - please contact any of the PTA if you would like a refund).