Mrs Goodwin says goodbye with Lions group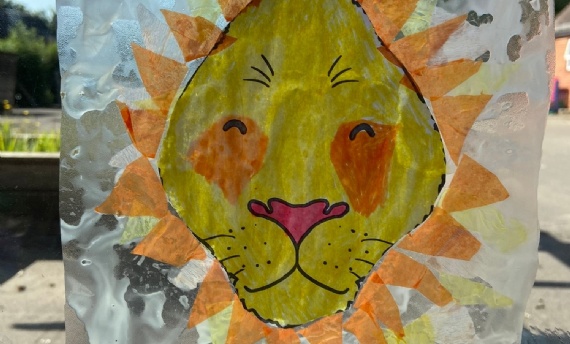 An emotional day for Mrs Goodwin as she spends her last day of teaching at Bradfield Primary School.
Mrs Goodwin spent her last day at Bradfield Primary on Tuesday 14th July. She was with the Lions group as she has been for the last few weeks. Please click here to view a short video.
We all wish her a very happy (early) retirement and look forward to her visiting us soon.
Thank you Mrs Goodwin for everything you have done for the school throughout your many years with us.