Success at West Berkshire Virtual Games Competition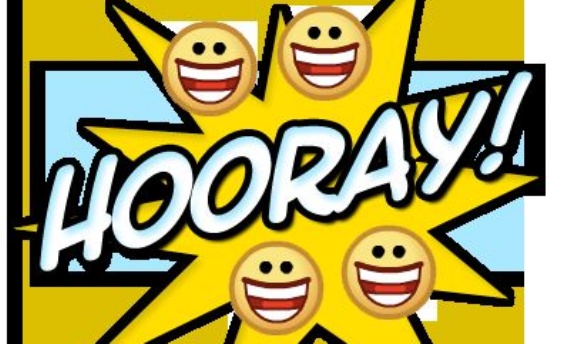 Well done to our children who took part in a recent West Berkshire Virtual Games
Bradfield has always been successful in sporting events, mainly due to the passion and commitment of the children. The current situation hasn't curbed that drive and enjoyment for sport.
Recently, we participated in the West Berkshire Virtual Games competing against the other primary schools in the area. I am delighted to say that we have been extremely successful with our Year 1 and Year 5 classes coming 2nd overall in their age category. A big Well Done to them and to all the children for participating so positively. And a huge Thank You to Mrs Sawtell for organizing our entry and demonstrating some tricky skills to the children!
Year 1 and Year 2 took part in a virtual competition 'Out of Space' where they had to complete in three events … Asteroid Run – a slalom race avoiding dangerous asteroids. Space Walk – a treacherous rope walk between two space ships and Launch Pad – jumping from one capsule to another.
Key Stage 1 also came 2nd in the Participation Category for getting great results from all the children and received a special 'Spirit of the Games' certificate.
Well done to all the children in KS1!
Year 5 and 6 took part in the Key Stage 2 'Gaelic Football' Competition, a new sport to Bradfield, which proved more challenging to Mrs. Sawtell, than the children!
Three challenges looking at different skills used in Gaelic Football from defensive manoeuvres, ball skills and the different methods of transferring the ball.
Year 5 secured 2nd place showing great perseverance with the challenges and with the combined contribution from Year 5 and 6 also received a certificate for showing great spirit.
Congratulations Year 5 and 6!