Christmas craft day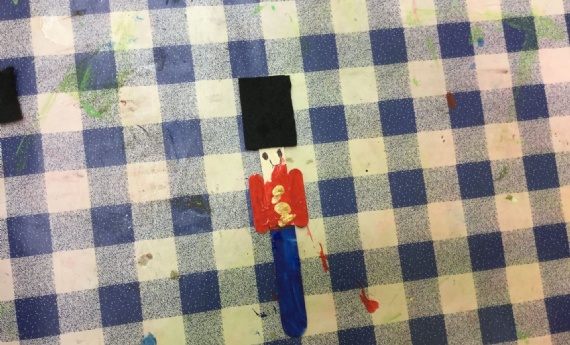 On Monday 14th December the infants and Y3 children took part in a Christmas craft day.
The children in Oak, Y1, Y2 and Y3 spent the day doing Christmas crafts. You can see some of them by clicking on the attachments below.
The Y3 classroom smelt very Christmassy as they were making table decorations for the whole school Christmas dinner that took place on Wednesday of the same week.