Virtual Cross Country Competition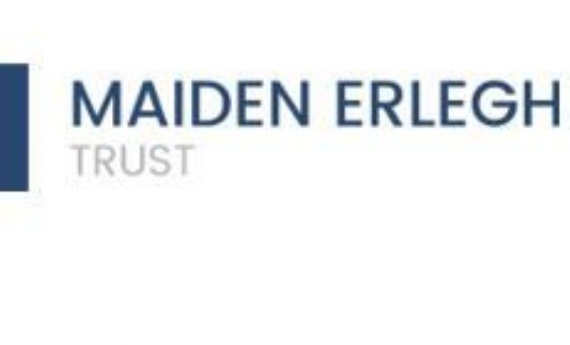 When motivation and stamina come together.
The Maiden Erlegh Trust invited all the primary schools in Berkshire to compete in a virtual cross country event.
Competing in a cross country event can be gruelling, even when you have the support of other runners and supporters to drive you forward, so competing in a virtual event with no physical competition to challenge your self requires dedication, motivation and perseverance to keep going.
Can you imagine how proud I was to receive results from Maiden Erlegh on how well Bradfield had done in the competition and some highlights are;
With only 2 entries in FS2, they came 26th out of 41 schools in Berkshire
12th position for Percy out of 147 children in the Year 1 race.
Isabelle (Year 3) came 2nd and Sampson (Year 3) finished in 24th position out of 237 children in their race.
Thank you to everyone who participated and submitted their results, showing that even in a pandemic you are motivated and determined to be your very best.