Do you have a child due to start school in September 2022?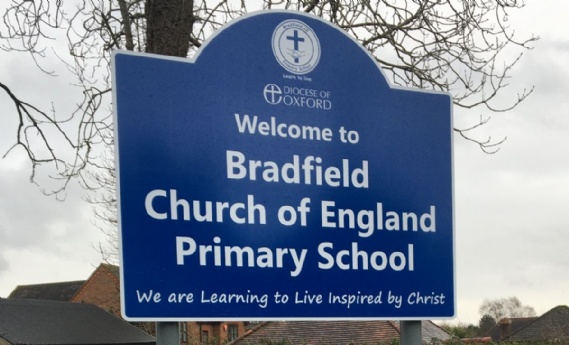 It is the time of year once again to start looking at schools for September 2022.
We would love to show you our school so please ring or email to arrange an informal tour of the school. You will have a chance to see us in action, and to ask any questions you might have.
For more information on what we can offer please click on the attachment below.