The Orchard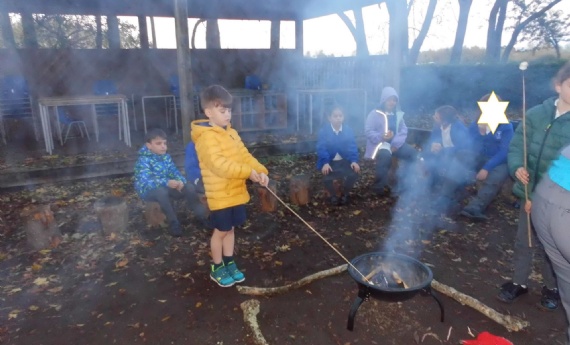 Recently The Orchard held a bonfire night with Mrs Handley-Archer.
Children were shown how to light a fire and then toasted marshmallows. They had hot dogs and S'mores which were a particular hit, followed by sparklers. Great fun was had by both the children and staff.
To view more photos please click on the attachments below.