PTA Christmas Shhhop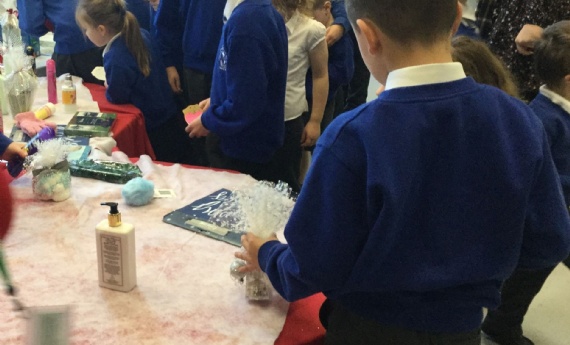 On Monday the PTA held their annual Christmas Shhhop, raising much needed funds for the school.
Children from across the school were able to choose a gift for their loved ones and have it wrapped ready for the big day. the choice was incredible and for some almost proved too much! thank you to all the volunteers who helped organise and run this fantastic event.