Health & Wellbeing in Schools Award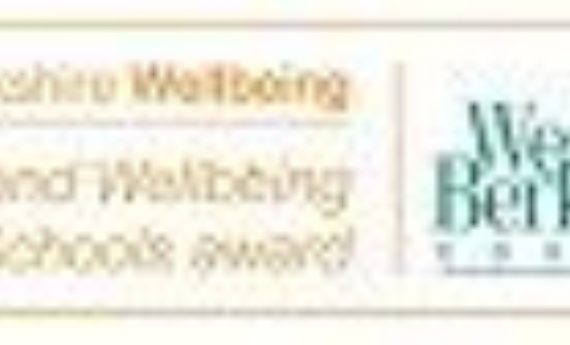 Congratulations - we have achieved the Health & Wellbeing in Schools Award
Health and Wellbeing in Schools Award - a practical, "plan, do, review" approach to improving health and wellbeing in children, young people and staff. The award recognises, celebrates and builds on the work already happening in school to support children, young people and the wider school community's health and wellbeing.
Mrs Goodwin who is leading this programme in school says "Bradfield were one of the inaugural schools to apply for this award . We are very pleased that our efforts in Health and Wellbeing have been recognised by West Berkshire Education Service. We will continue to strive for the wellbeing of all our pupils and staff."
Congratulations everyone!