Governors
Jules Gadsby Jules Gadsby
Foundation Governor
Jules is priest-in-charge of the parishes of Bradfield, Bucklebury and Stanford Dingley, and has been since 2009. He has served on a number of school governing bodies, and is really keen to see the children at Bradfield Primary school grow and develop during their time in this great school
Lindsay Holley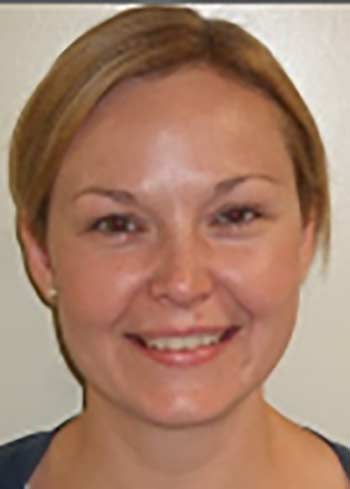 Lindsay Holley
Local Authority Appointed Governor
Co-Chair of Governors
Chair of the Curriculum Committee
Lindsay is currently the Assistant Head of Inclusion at Denefield Secondary school, appointed in April 2016. She leads the whole school pupil premium initiative, is the Designated Safeguarding Lead, SENCO and leads intervention in Alternative Curriculum, covering numeracy, literacy and personal development including behaviour. Prior to this, she developed her career in the pastoral sector, having held Head of House and Head of Year positions and teaches both Maths and Geography.
Lindsay has a passion for teaching and learning and lends an educational perspective on the many areas that governors are accountable for. She is keen to be a part of the development of Bradfield Primary School as it is a fantastic place for young learners. Lindsay has two children who attend the school.
Stephen Ruddick
Stephen Ruddick
Foundation Governor
Co-Chair of Governors
Stephen has worked in a variety of areas including events management, sales and sports coaching.
He went back to university and qualified to become a primary school teacher working in London before he moved to Chapel Row with his wife and two boys. He is now a stay at home dad whilst starting a woodworking business making furniture. Stephen has a huge interest encouraging children to develop to the best of their abilities, really believes in community spirit and spends much of his spare time helping with local activities and generally mucking in where needed.
Katharine Handley-Archer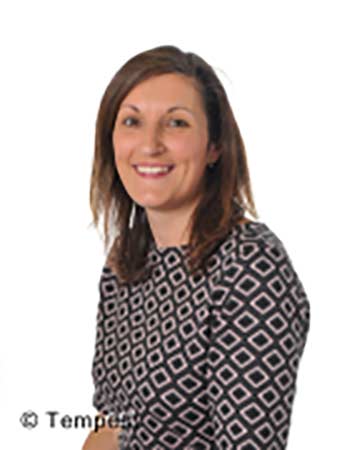 Katharine Handley-Archer
Staff Governor
Katharine is the School Business Manager at Bradfield Primary School. Previously she worked as a PA to the owner of a care home company specializing in the care of adults with learning disabilities.
Katharine has 3 primary school aged children and is Chair of their school's PTA. She is also an Assistant Beaver Leader at the 1st Purley and Pangbourne Scout group.
Andrew Pilkington
Andrew Pilkington
Foundation Governor
Andrew is currently the Director of Teaching and Learning at Elstree School in Woolhampton.
He is passionate about preparing pupils for our ever changing world. Developing core values in pupils and ensuring that there is pupil progress is important to Andrew. He has worked at both Prep School and Secondary School level in both the State and Independent Sector.
Andrew sits on both the Full Board and supports the Curriculum Committee
Jane Patrick
Jane Patrick
Foundation Governor
Jane has 15 years experience working in administrative roles in West Berkshire primary schools. She now works as administrator for the John Simonds Trust, the educational charity based at Rushall Farm.
Jane has lived locally for 35 years and 3 of her sons attended Bradfield Primary School. This is her first role as governor and she is keen to promote a whole child approach to education.
Naomi Carle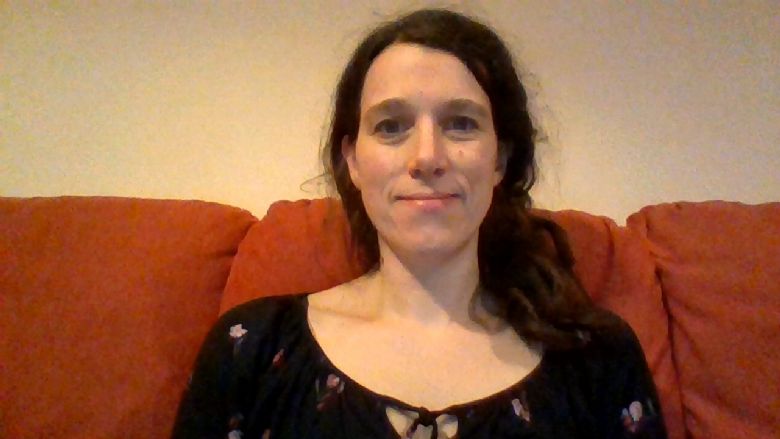 Naomi Carle
Foundation Governor
Naomi is a stay-at-home Mum of four children although she occasionally takes on writing projects when time allows. Before she had children she worked as an academic researcher at Durham University where she studied Robert Louis Stevenson's fiction, nineteenth-century British literature and Edwardian Culture and taught Victorian Fiction, Modern Drama and Shakespeare. While conducting her doctoral research she was privileged to develop links with several schools through the Aim Higher scheme and she continues to have a passion for encouraging young people to achieve their full potential in education whatever their background.
Naomi's twin boys joined Bradfield Primary School in 2018 and she was delighted to join the governing body in July 2019. She enjoys playing a small part in the school's continued flourishing as a happy, nurturing environment for learning. She sits on the Full Governing Board and the Curriculum Committee.
Edward Culver
Edward Culver
Parent Governor
Edward became a parent governor in 2019. He is pleased to be part of the governing body and hopes to help the school to continue to thrive and improve. He has been a resident of Bradfield since 2011 and currently has a son at the school with a daughter due to start soon. He works as a criminal barrister and as a mediator in SEND disputes.
Richard Norris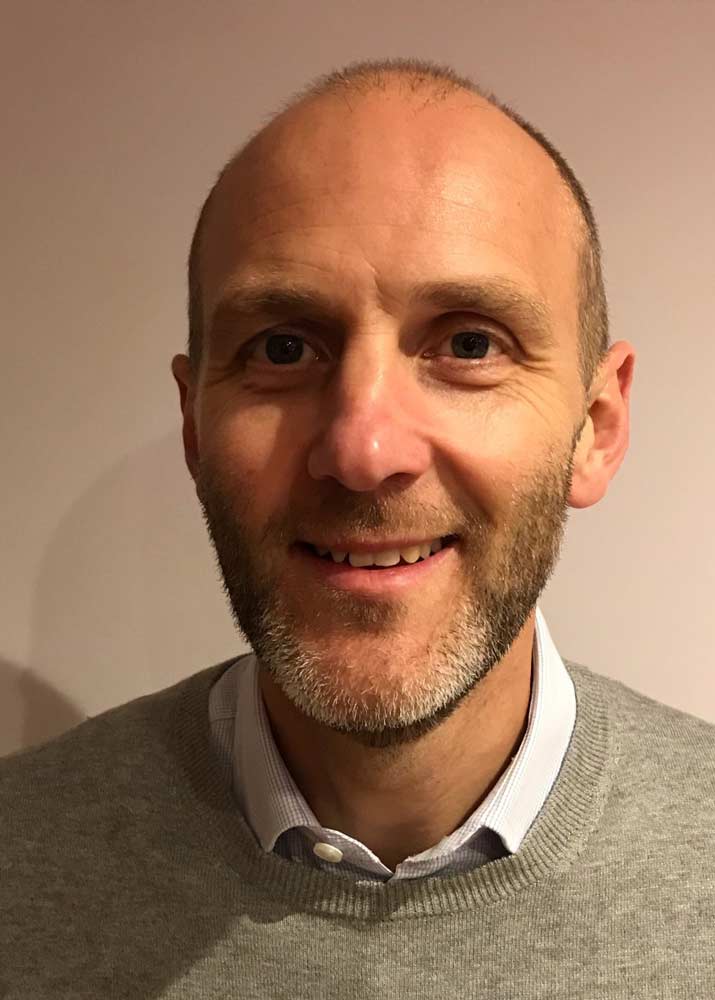 Richard Norris
Parent Governor
If you would like to contact the Governors, please either :
write to:
Chair of Governors, c/o the school office
Bradfield CE Primary School
Cock Lane
Bradfield Southend
Reading
Berkshire RG7 6HR
OR email the Co-chairs of Governors:
lholley@bradfieldceprimary.co.uk
OR
sruddick@bradfieldceprimary.co.uk
Please find below a list of our downloadable documents:
Instrument of Government
Minutes of Governor Meetings