Reception Class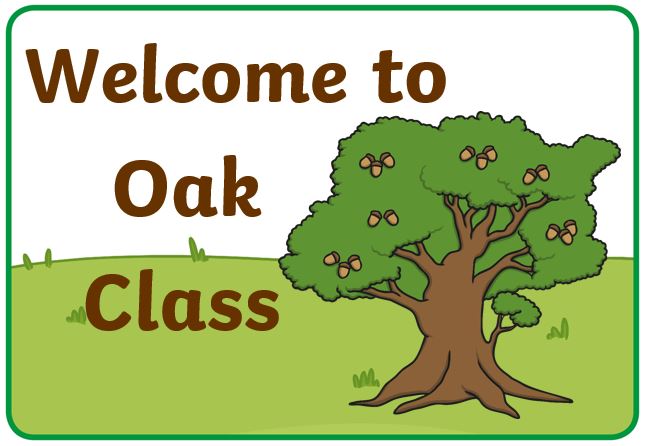 Welcome to Oak Class, our teacher is Mrs Howlett
Take a look at our work galleries to see what we have been up to.
6th January 2022
Hi,
Welcome back, we are so glad that everyone has returned safe and well. We very much hope you have had a lovely Christmas. You will see below our learning map for this term. As always this is a starting point and things may well change as we journey through the term!
This week we have already been busy in our class post office and started creating our own delivery van and following the deliveries of the "Jolly Christmas Postman." Next week we will be taking a walk out to the post office so, please keep an eye on your mail! After that our focus will be the story of "The Gingerbread Man." We would like to make our own men and a house for them to live in too. Later in the term we will be learning about winter and looking outside at how it has changed since the autumn. We will learn about the kinds of animals that live in woodlands, just like the ones around Bradfield. We will make some bird feeders, following and creating our own instructions. We will then make comparisons with other animals who live in the polar regions of our world. We will keep you updated on our term's activities as they progress. Please do look at our picture gallery and talk to your child about what you see.
We will be continuing to use our outdoor area, so please make sure your children have warm clothes to wear including, when needed, a hat and gloves. We are predicted some very cold weather! We have special drawers to keep them in so please name them.
As you will be aware, it is yet again more tricky to have the face to face contact we would like, but I am on the end of the telephone or mail. Please do contact me with any questions or information that might be useful for us to know.
Wishing you all a very happy and healthy 2022
Kind regards,
Mrs Howlett and the Oak Class Team
General Information January 2022
We hope you will not need this but, should you find yourselves in isolation please take a look at the blog to the right of this page. (New winter activities added Jan 2022) Please use this pack to support your child's learning only if they are well in themselves. If your child is ill there is no expectation for school work to be completed, obviously the focus will be on getting them better! Choose activities they will enjoy and be successful at. Please always ring or mail the school office to let us know why your child is absent.
PE will now be on a Tuesday, please leave kits in school, we find them especially useful when the children fall over in the wetter weather and need spare clothes or shoes.
Home activities will usually be on our Homework Blog and will be posted on Friday's. You can send me any photos of your activities through your Tapestry log-in. There is no expectation that you will do these, they are there for you should you want them. However, please do try to read any flashcards and books sent home, but most importantly, please continue to play and share stories together.
Below you will find lots of useful links including our phonics and reading evening meeting from last year.
Mrs Howlett — Class Teacher (EYFS Lead)
Mrs Lucas — HLTA
Mrs Hurst, Miss Bishop, Mrs Petty and Mrs Colbourn— Teaching Assistants
Please clink on the links below for some useful information. Any questions can be passed through the office at; office@bradfieldceprimary.co.uk