Year 2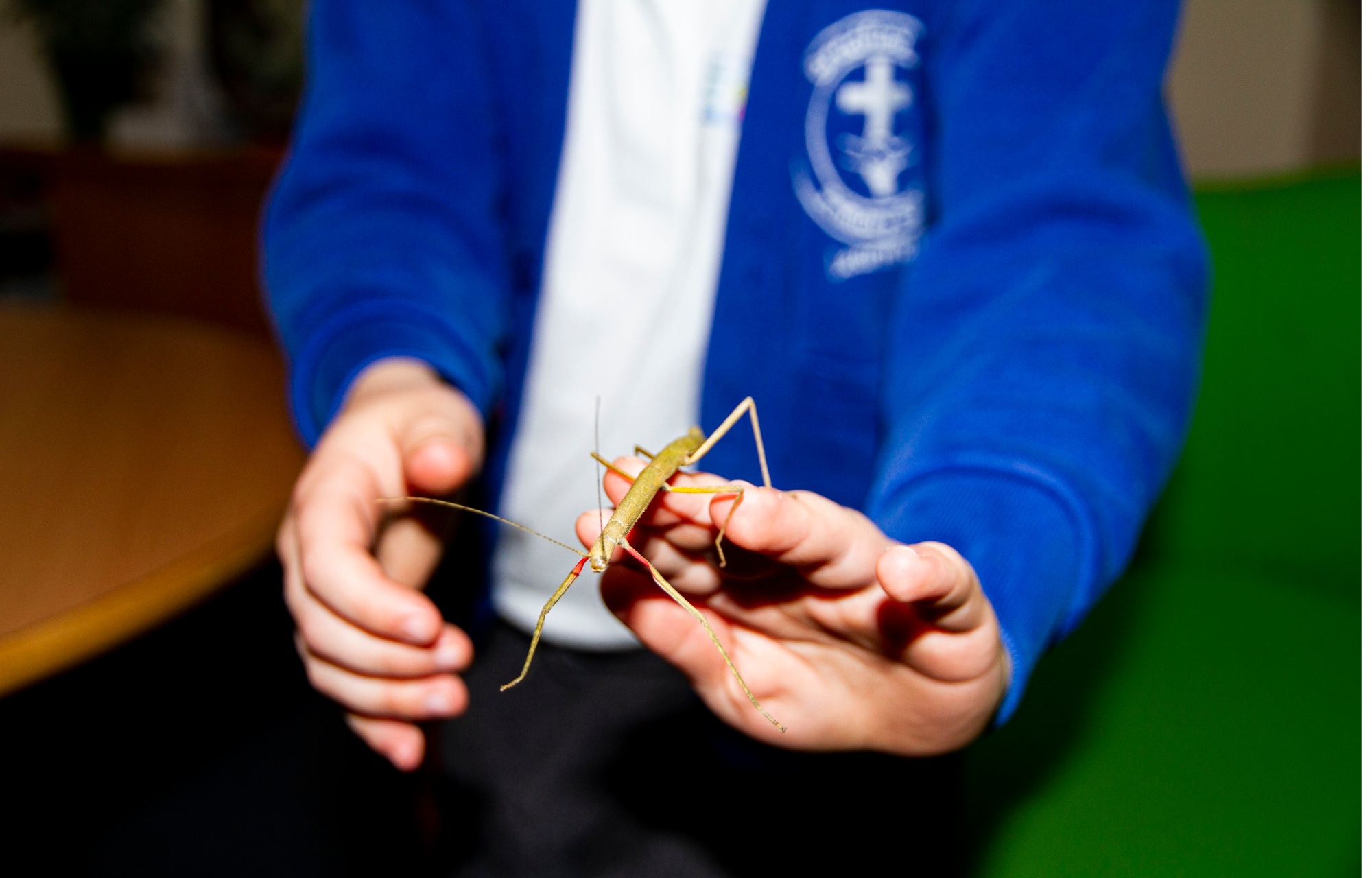 Happy New Year Hazel Class!
I hope you have all had a wonderful Christmas celebration and holiday and managed to avoid the Omicron variant. Thank you so much for your kind and generous gifts. I will certainly use the John Lewis gift for something special.
This Spring Term, we will be finding out about Ernest Shackleton and what it takes to be an explorer. As scientists, we'll be investigating habitats and growing plants and in RE and DT we will be practising our cooking skills. It will be a busy term as we get to grips with our times tables, instructional writing and reading comprehension.
For those of you who may be absent because of Covid, I have put an updated covering plan in the Home Learning section and will liaise with your families to see if you might be able to zoom into lessons too.
See below for details of who might be teaching you on different days and when to bring your PE kits.
.
In Year 2 are...
Mrs Hinckley — Class Teacher
Mrs Field— TA
Mrs Sawtell- HLTA covering the class on Monday afternoon and alternate Thursday mornings.
Mrs Babb — HLTA covering the class on alternate Thursday afternoons.
Class Routines
In the morning, I will collect the class from the Key Stage One playground at 8.50am. The children generally start the day with a 'Good Morning Challenge' that is linked to our learning. It is really important that they arrive promptly please. The children should bring their reading book into class daily, although books will only be changed on Mondays, Wednesdays and Fridays. Please ensure that all belongings are clearly named to prevent items being lost.
Each day, we will stop for break at 10:30 and lunch is from 12:10 to 13:10.
At the end of the day at 3:10, I will bring the children out onto the Key Stage One playground, where you can meet them.
Covid Precautions
Thank you for your support and understanding as we continue to adapt to life under Covid. Do be assured that we are washing hands regularly throughout the day and that equipment and resources are also being cleaned. We are washing hands with soap and hot water as well as using hand sanitiser throughout the day at set times and as and when we need it.
PE Day
PE will be on Monday and Friday afternoons. We will be running regularly throughout the week as part of our school day to keep us all fit and healthy, so please make sure your child's PE kit is in school when needed. Your child can bring their dirty or wet kit home with them on Fridays, so they can be washed ready for the following week. During the week, please keep the PE kit in school unless it's wet and dirty. The children will need blue/black PE shorts, a white T-shirt, trainers, spare socks and a tracksuit for when the weather becomes colder, as PE will still take place outside, whatever the weather! It is also useful to have a spare plastic bag to keep the trainers separate from the clothing. Earrings, watches & Fitbits will need to be removed for the PE lessons and long hair tied back.
Water Bottles and Lunch
Please make sure your child has a named water bottle in school every day. These will be kept in the classroom and can be re-filled when needed.
School lunches can be ordered on the day in school, but it is very helpful if you could pre-order these online beforehand please. (Note — if you order from home, it cannot be changed in school)
Your child is welcome to bring a snack for break time, but please remember these should be a healthy choice, so no crisps or chocolate. Also, please remember to help us uphold our 'No Nuts or Sesame' policy. Do check the ingredients carefully as some products have ground nuts in them that you may not have realised — such as Pick Up bars!
Equipment
We will provide all stationery for our lessons in school, so your child does not need to bring a pencil case in. For reading comprehension homework, the children will also need access to stationery at home.
Homework
Homework will mostly be accessed and completed online. It will be set on Fridays and due to be completed by the following Friday. To optimise learning, please ensure that the homework set is completed each week. This will consist of a mixture of regular MyMaths, Comprehension,Spag, and spelling, plus daily reading. The children will have Reading Comprehension books to answer the questions and will need to bring these back into school at the end of the week.
Please see below the web addresses for the online homework. Your child will have their own login details sent home within the first couple of weeks. Homework will be based on what the children have been learning in class that week, so they should be able to do it independently.
MyMaths - https://www.mymaths.co.uk/
Spelling shed - https://www.spellingshed.com
SPAG - https://www.spag.com
Reading
It is SO important that your child continues to read daily. Reading is proven to help develop vocabulary, imagination, sentence structure and confidence and will support your child in their own writing. The expectation is that the children read at home daily, with a comment from an adult with whom they have read. Reading books will be changed three times a week, and you will be able to write comments and queries in the yellow reading records.
I am so looking forward to the year ahead.
Here's to a fun and exciting year!
With kind regards,
Mrs Hinckley